Carnival Cups with Rashan Jones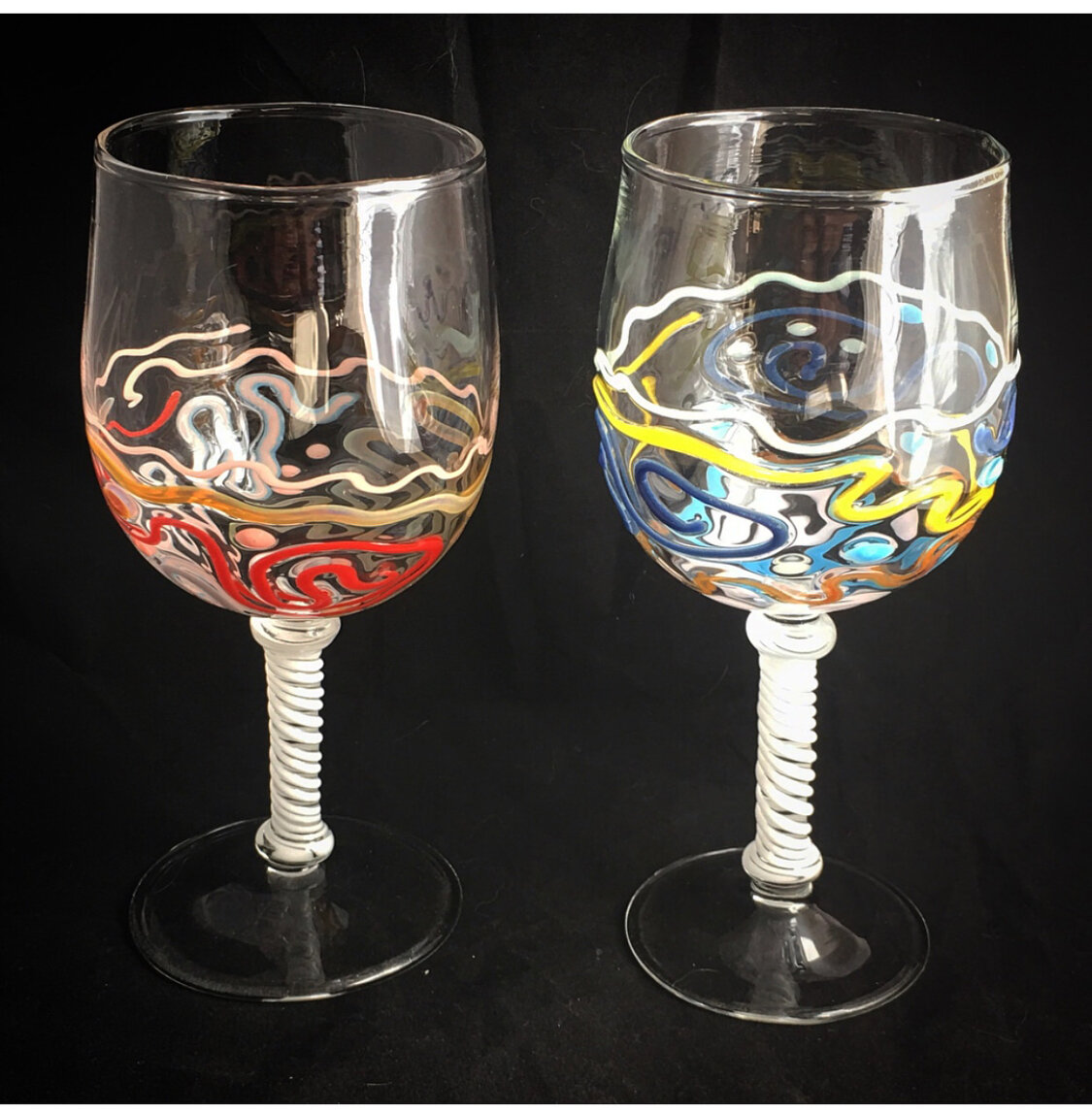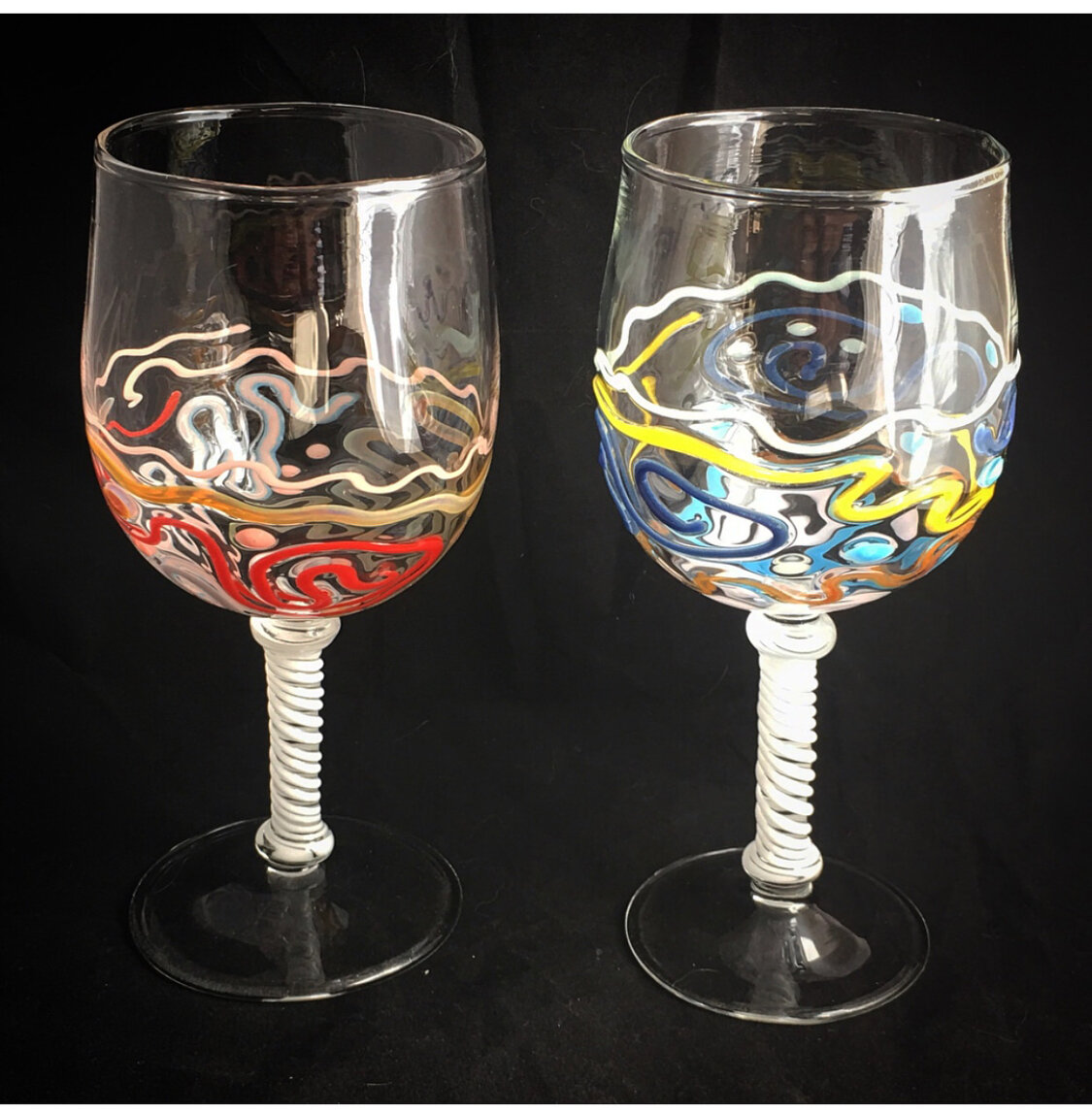 Carnival Cups with Rashan Jones
Instructor: Rashan O. Jones of High Desert Flameworks
Sponsored by Boro Batch and Paramore Colored Glass
Dates: Class will be held over 2 days, February 13th & 14th. This is a Thursday & Friday, from 10am-5pm or so, each day. (Parades are Friday night and Saturday afternoon and evening.)
The process of cup making is whimsical, crazy and exhilarating, it draws on all the fundamentals for moving boro glass. Adding in colors and patterning can really be frustrating, but when it's finished, the product is truly one of a kind.

Head down to NOLA for Carnival Cups! Drinkware from the ground up! This class is for experienced makers that are looking at adding some bright colors to their work or for the dedicated, beginning flame worker trying to get right with tubing and larger hollow forms.
Over the weekend, the studio will be open for students to stay and practice if they would like to. One day of open torch time is included in the class price. Andrew and Rashan will be on hand to answer all questions and maybe even do a collaboration or two. Plus, we're gonna go to a few parades!
Valentine's Day is also Friday and the restaurants here are some of the best in the world! There are also parades all weekend, only a block away! Come with a loved one or bring a beloved friend to share in our creativity, inspiration and learning with Rashan and Andrew in New Orleans.
$550.00 includes lunch both days of class and open torch time all weekend.
A $275.00 deposit will hold you a seat! Remaining balance must be paid in full by January 1, 2020. Please note that $150.00 of the deposit is NON-REFUNDABLE.
————————————-
A little about Rashan:
For more than a decade, Rashan Omari Jones has been a Borosilicate Flameworker living in Albuquerque, NM. A life long passion was found in Spring of 2001 after an apprenticeship opportunity left him hopelessly addicted to molten glass. Inspired by beautiful natural surroundings, in Albuquerque, NM, his work truly captures the fire and spirit of the southwestern high desert. Organic colors and shapes are distinct characteristics of his natural style.